Yesss ! Thank you again for coming.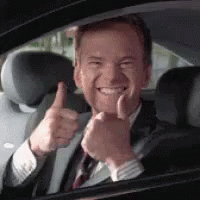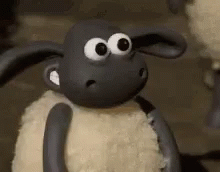 Oh, and as long as I have you… can I ask you for one last click?
Recommend us to other players, it's a great help for us! We read all the feedback, it is very valuable for us.
Beautiful day to you, see you soon for a new adventure!
Kevin, manager and game designer of ExitGame.